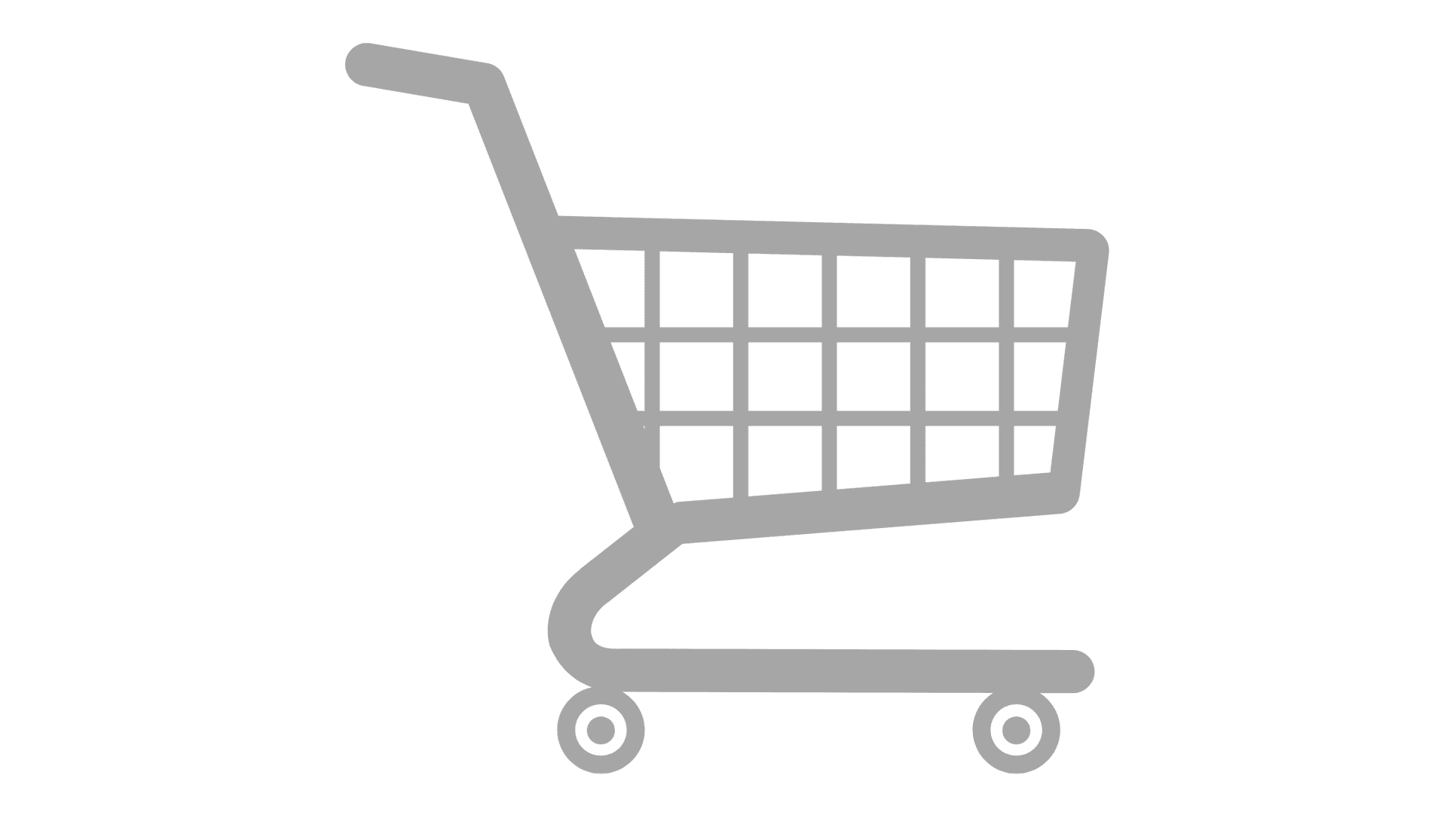 Reduced food supplies and the likelihood of food shortages as a result of decreased pollination of crops.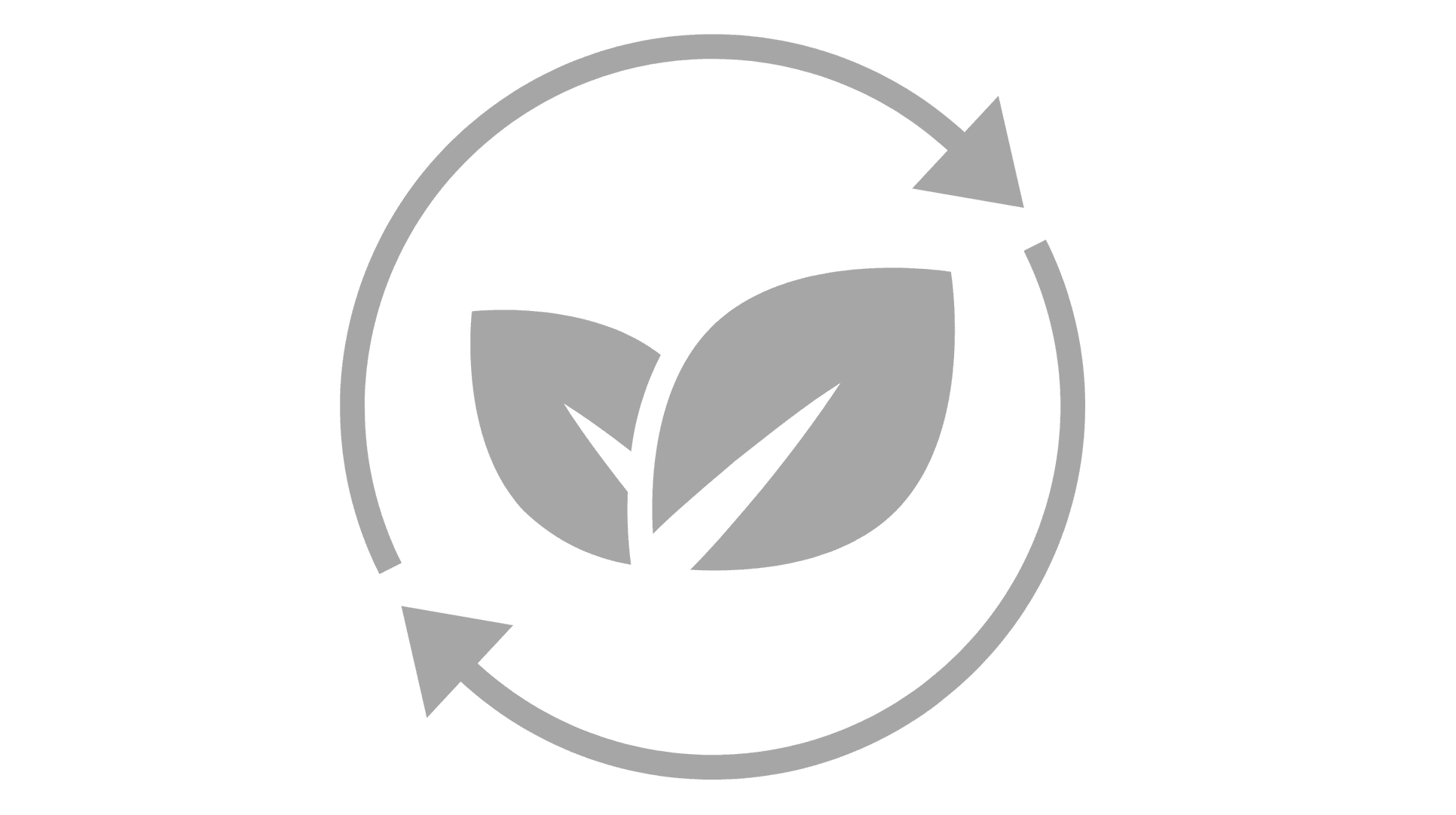 Reducing biodiversity increases the likelihood of extinction for many species of animals and plants.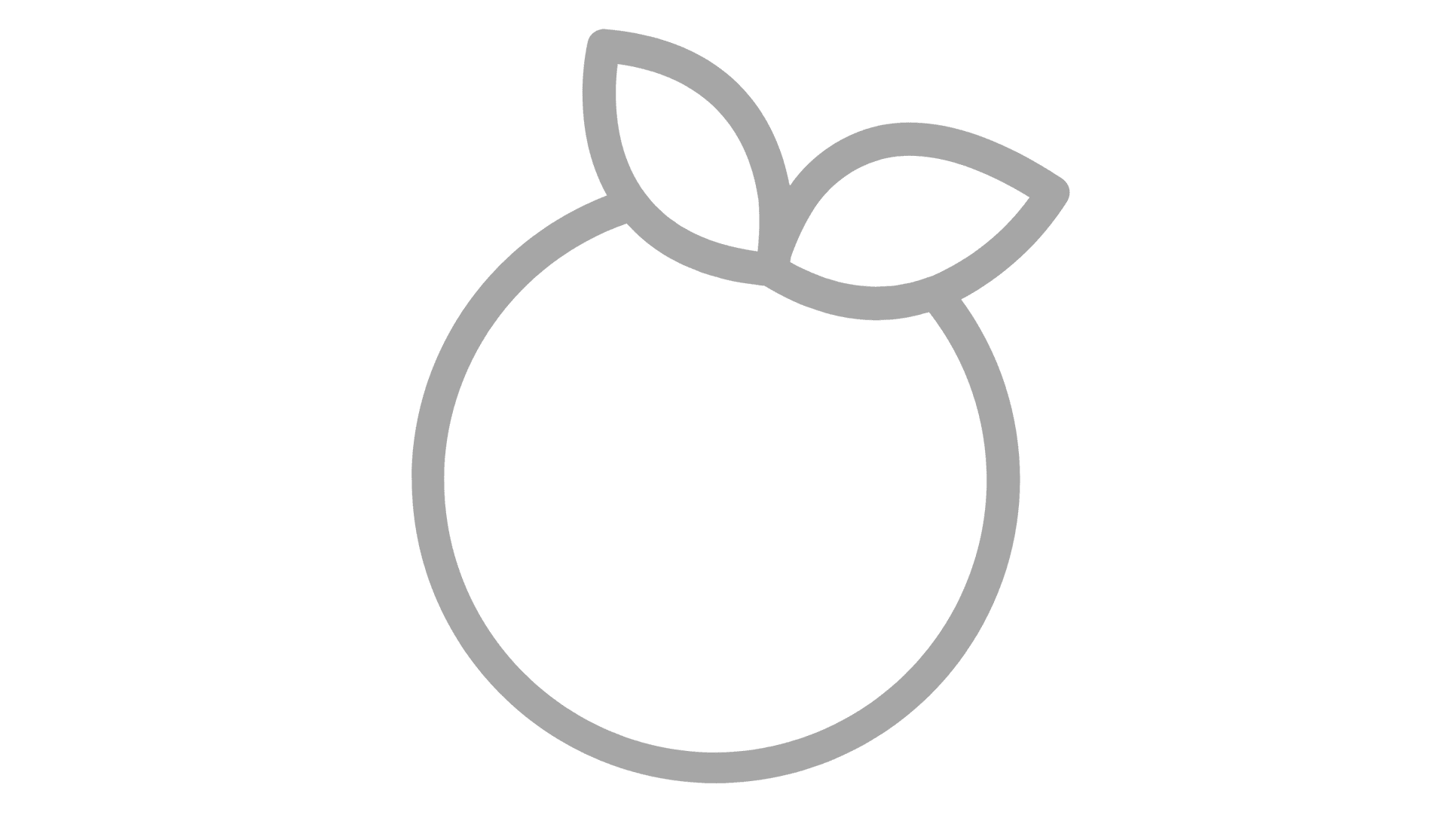 Increased cost of food due to the need for more labor-intensive and expensive methods of crop pollination.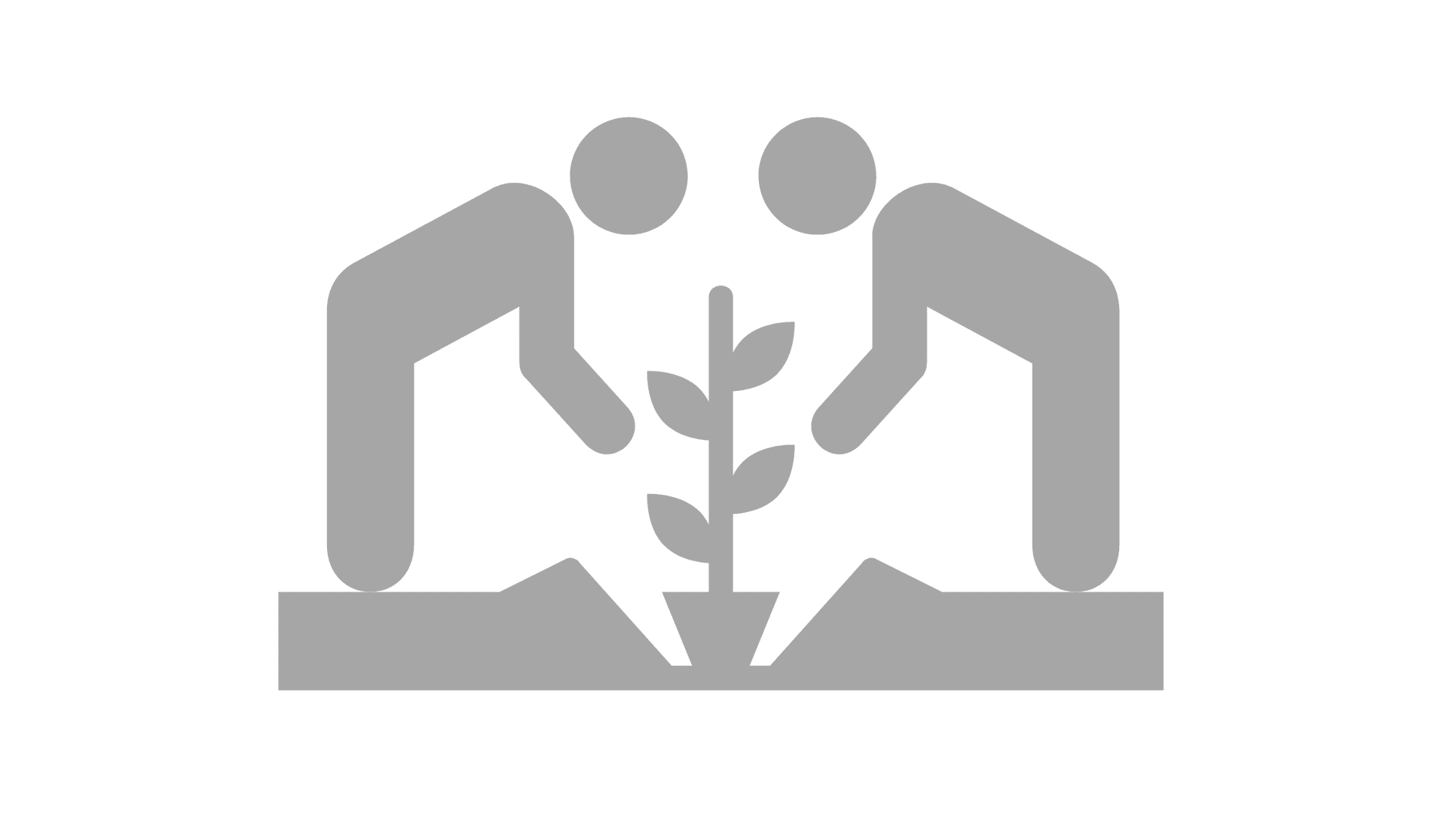 Economic impacts, including job losses and decreased economic activity in rural areas.