TOGETHER WE WILL SAVE THE BEES AND LIFE ON OUR PLANET

BEES ARE DISAPPEARING VERY RAPIDLY. EXTINCTION OF BEES WILL AFFECT PLANTS, ANIMALS, AVAILABILITY OF FUELS, CLOTHING AND OF COURSE, HUMAN LIFE.
BUT THEY CAN STILL BE SAVED AND EACH OF US CAN CHOOSE HIS/HER OWN WAY.
​WE CHOSE THE MOST EFFECTIVE ONE – TO SETTLE BEES WHERE THERE ARE NO ALL THESE FACTORS THAT KILL BEES – PESTICIDES, CAR EXHAUST AND FACTORY WASTE, MONO CROPS AND BARREN LAWNS, ETC.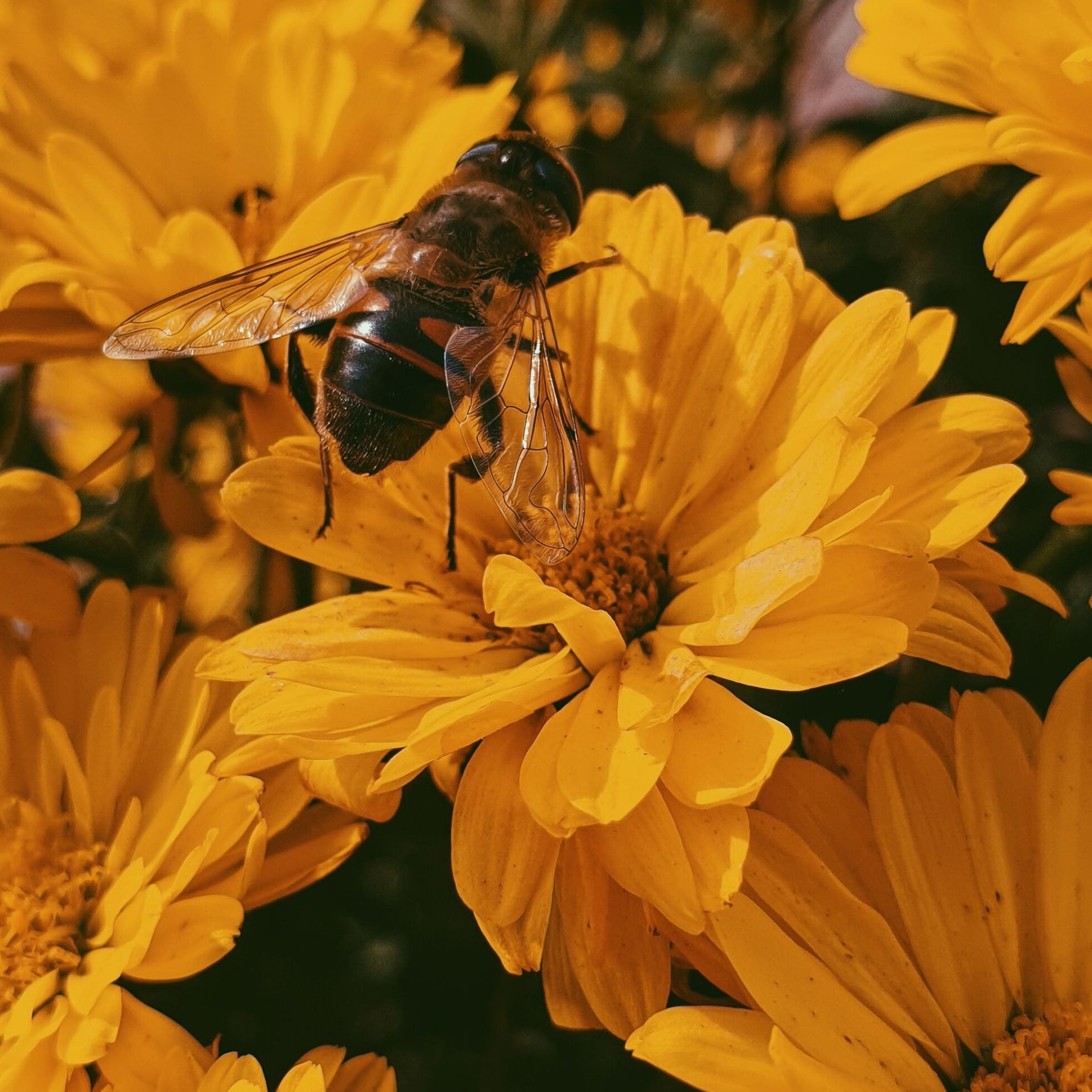 HOW WE DO IT
WE SETTLE BEES IN THE VIRGIN ALPS, AT AN ALTITUDE OF 1500-1700 MSL AND REFUSE FROM INDUSTRIAL BEEKEEPING.
​TODAY, ANY OF YOU CAN JOIN OUR BEE RESCUE PROGRAM AND ADOPT ONE OR MORE BEE FAMILIES.
​YOU WILL BE ABLE TO MAKE A GREAT CONTRIBUTION TO THE PRESERVATION OF LIFE ON OUR PLANET AND RECEIVE A BONUS AT THE END OF THE SEASON – AN INVALUABLE PRODUCT PRODUCED BY BEES, HONEY COLLECTED FROM THE HERBS OF THE PUREST ALPINE MEADOWS.
BEES ARE ENDANGERED. WHO IS GUILTY?
WE HUMANS ARE TO BLAME!
Read more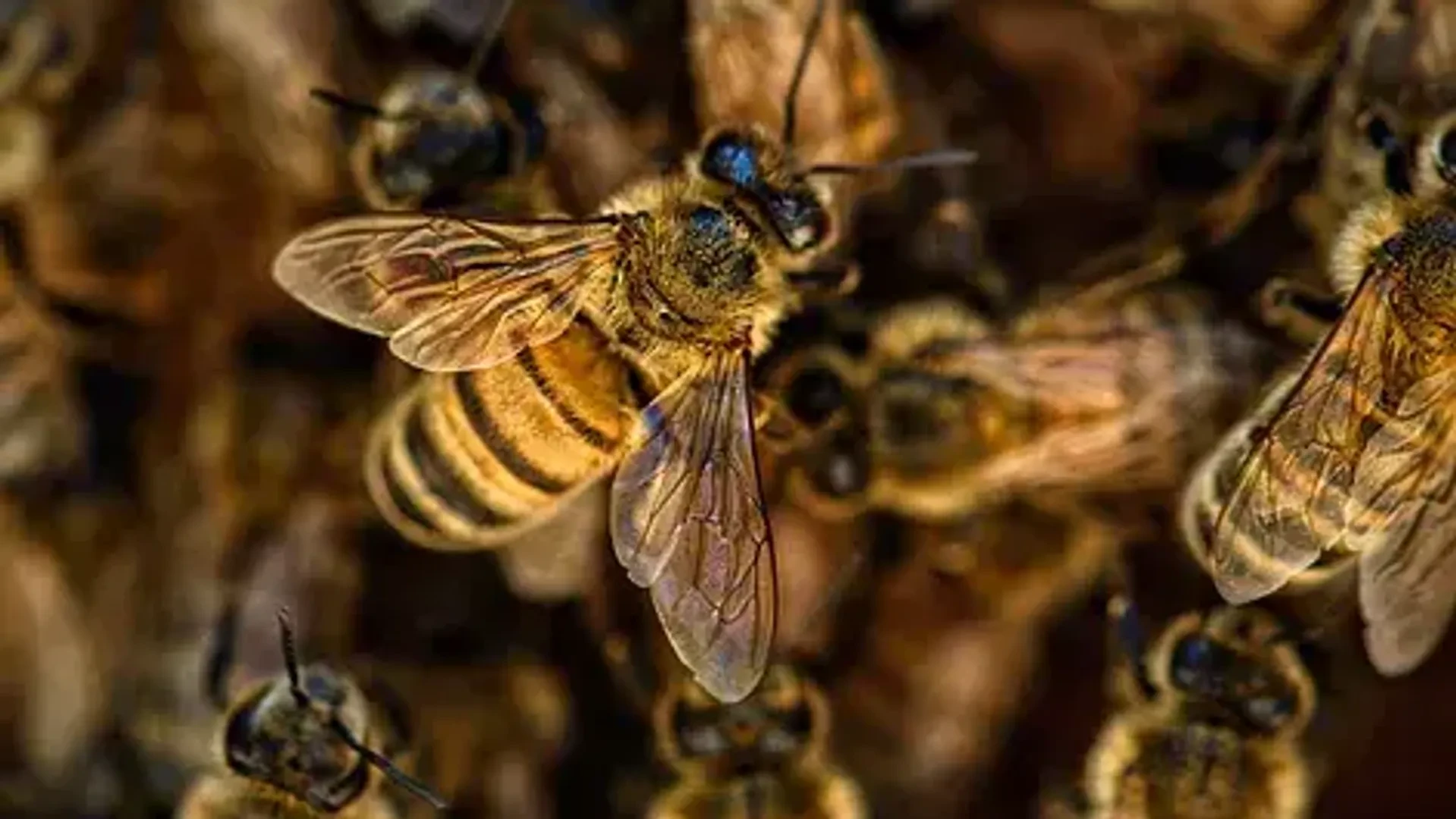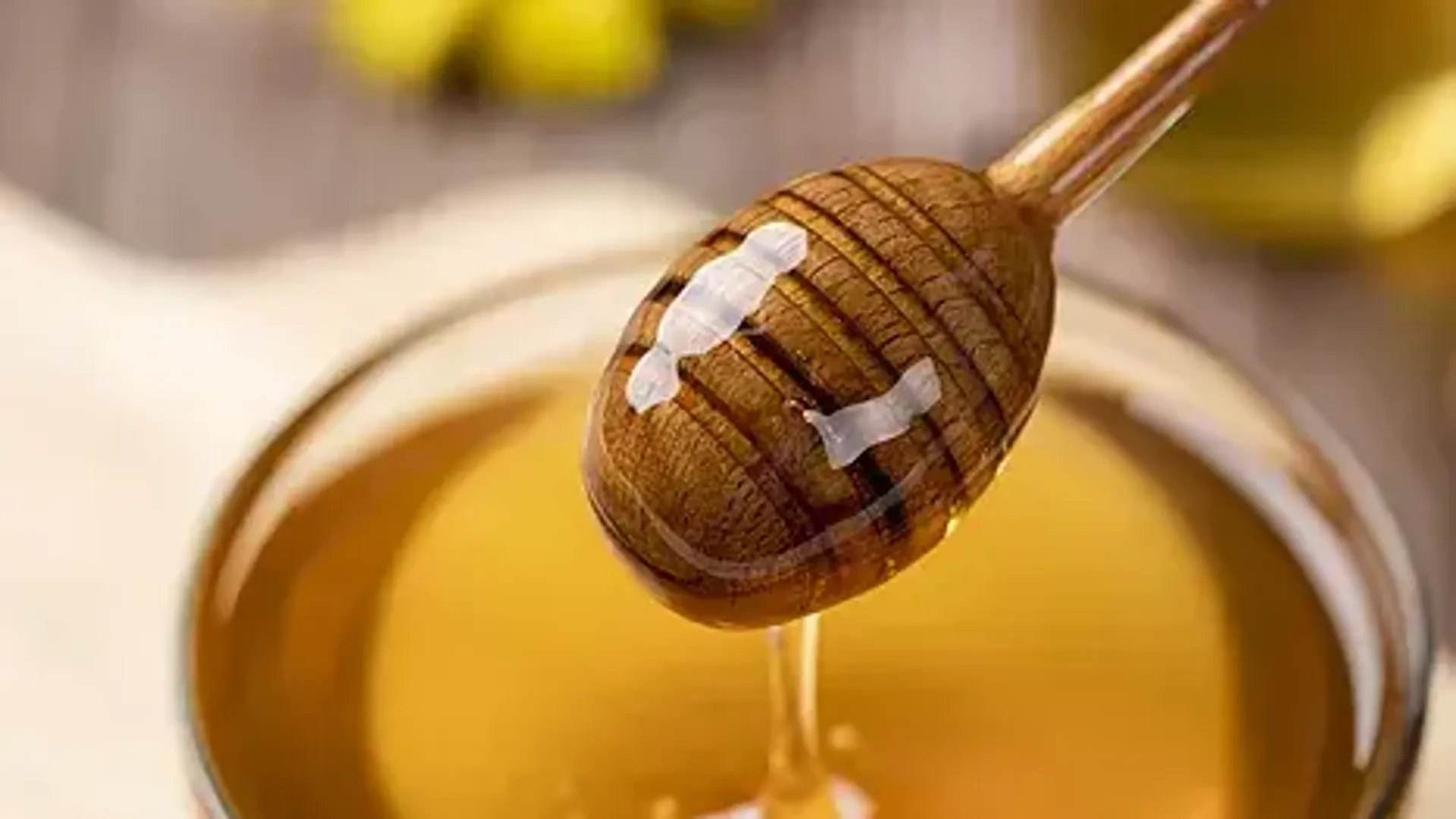 LET'S SAVE THE BEES TOGETHER!
HOW IT WORKS?
Read more